Welcome to the 2020 Espresso Cup Speech and Debate Tournament!
ESPRESSO CUP IS OFFICIALLY CANCELLED! :(
<<Please read the Corona Virus Update Tab on the left>>
<<Please read the Corona Virus Update Tab on the left>>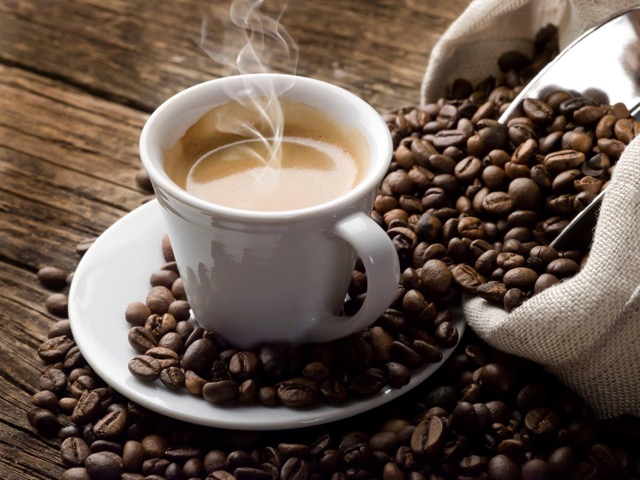 Wednesday April 15 - Saturday April 18, 2020
Location:
???
<<Please read the Corona Virus Update Tab on the left>>
Registration opens Thursday, March 12th, 2020 at 8am PST and closes on Saturday March 21th, 2020 at midnight.
Even though this tournament MAY get canceled, please register so that we have your information to keep you updated.
This is a NITOC-modeled tournament following NITOC policies and guidelines.
"Wisdom is supreme; therefore get wisdom. Though it cost all you have, get understanding." Proverbs 4:7
"Your life is shaped by the end you live for." Thomas Merton
Events:
Team Policy, Lincoln Douglas, Parli and all NITOC speech events are being offered with outrounds for all. There will also be a Junior Tournament on Saturday.
Fees:
$40/competitor for Team Policy or Lincoln Douglas.
$35/competitor for Parliamentary Debate
$35/competitor for first two Speech events. $10/event for subsequent events with a maximum of $65.
Facility Fee: $10/family due to significantly higher facility costs
Junior Competitors
Cost: $10 per event. Maximum of 2.
All competitors must have a parent on site or an adult chaperone. If the student is at the tournament with a chaperone, a medical release form must be filled out.
Parent Judging Responsibility:
ALL parents are to attend Orientation even if you have already done so this year for the understanding and the impact of the new rules.
All IE competitors are required to provide a judge for a minimum of two (2) preliminary rounds and one (1) outround.
All TP and LD Debate competitors are required to provide a judge for three preliminary debate rounds.
Community Judge Recruitment:
Since we value and want feedback from sources outside of our Speech and Debate community, Community Judges are an important part of our judging panels. Each local student must register at least 2 Community Judges (other family member, families interested in speech and debate, friend, neighbor, etc).
Timekeeper Needs:
We would love to provide a timekeeper for every room. This is a great opportunity for younger siblings to be involved. We also encourage competitors to time a round when they are not competing.
Questions:
If you have any questions regarding the Espresso Cup, please contact Mike Diaz, Registrar stoawamd@gmail.com