Welcome to the 2023 Espresso Cup Speech & Debate Tournament!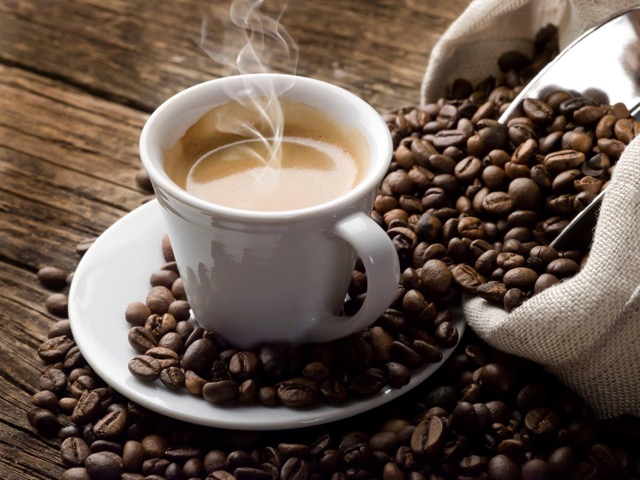 Wednesday April 13 - Saturday April 16, 2022
Wednesday is Parli only.
Location:
Archbishop Murphy High School
12911 39th Avenue SE
Everett, WA 98208
Registration opens Thursday, March 24th, 2022 at 8am PST and closes on Sunday April 3rd, 2022 at midnight.
This is a NITOC-modeled tournament following NITOC policies and guidelines.
"Wisdom is supreme; therefore get wisdom. Though it cost all you have, get understanding." Proverbs 4:7
Events:
Team Policy, Lincoln Douglas, Parli and all NITOC speech events are being offered with outrounds for all.
There will also be a Junior Tournament on Saturday.
Fees:
$40/competitor for Team Policy or Lincoln Douglas.
$35/competitor for Parliamentary Debate
$35/competitor for first two Speech events. $10/event for subsequent events.
Facility Fee: $10/family due to significantly higher facility costs
NOTE: We are initially limiting the number of speech events per student to 5. We are collecting names on a wait list for up to two additional events per person. We will review the waitlists at the close of registration - April 4th.
Junior Competitors
Cost: $10 per event. Maximum of 2.
All competitors must have a parent on site or an adult chaperone. If the student is at the tournament with a chaperone, a medical release form must be filled out.
Questions:
If you have any questions regarding the Espresso Cup, please contact Mike Diaz, Registrar stoawamd@gmail.com